 Build Easy
Launch Fast
Just a few click to design an impressive Landing Page for your multi-channel advertising campaigns BEST CHOICE
Why choose Webcake?
Smart Landing Page builder platform, everything you need for a growing online business
01
Simplification
Simplify the process, high performance: 5 times speed increase, save 30% manpower.
02
Impressive Design
Increase customer experience in a competitive environment.
03
Scale Up
Offering revenue growth, easy scale up: Simplifying the process, the 2nd and 3rd stores….
04
Easy Management
Centralized data management, cross-platform synchronization: POS, Google Sheet, Gmail, API,...
05
Powerful Integration
Increase customer experience in a competitive environment.
06
Statistics & Reports
Accurate statistics on your business metrics, combined with third-party analytics: Pixel, Google Analytics,...
BUSINESS
High converting page for your campaigns
All you need is a great converting page, high AOV, no need for a big website, build easy, launch fast
Drag and drop to create your pages, no technical needed
On-page checkout
Hight-speed loading page - Facebook, Google love this!
Publish with your own domain name
DESIGN
4 Steps to create a Landing Page
Just a few click to design an impressive Landing Page for your multi-channel advertising campaigns
Define goals, build content to drive customers to act on targeted actions
Design the Landing Page interface with the content in step 1
Run some tests to choose the best one and maintain
Measure metrics and generate reports
MARKETING
Sell every where, manage everything
Use one platform to sell products to anyone, anywhere. Use
a single dashboard to manage orders, shipping, Payments,
statistics and reports
Multi-channel advertising: Facebook, Tiktok, Google,...
Manage orders in one place: POS, Google Sheet, Gmail,...
Diversified payment, multiple shipping units connection
Statistics, reports and optimize easily with tools: Heatmap, Pixel, Google, Analysis,... TEMPLATES
Bring your business online
Choose from 500+ customizable templates that are built to meet your business needs
All
Fashion
Cosmetics
Software
Real estate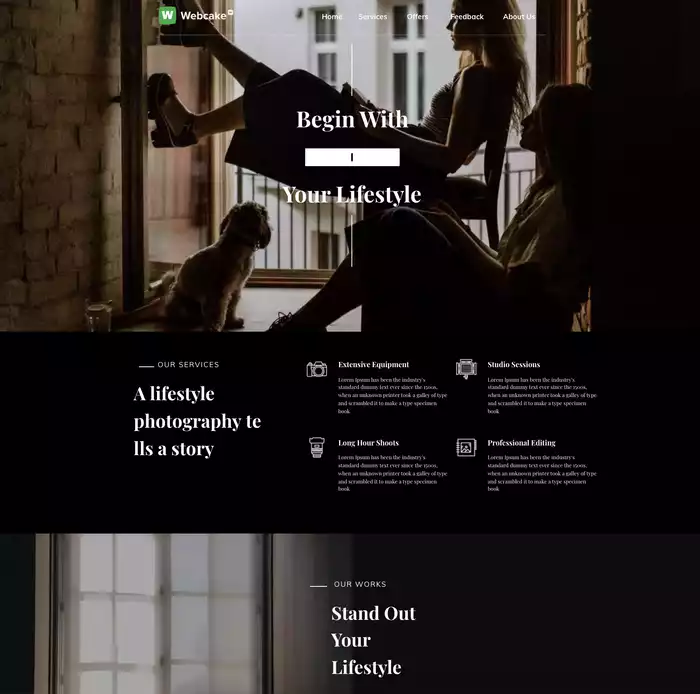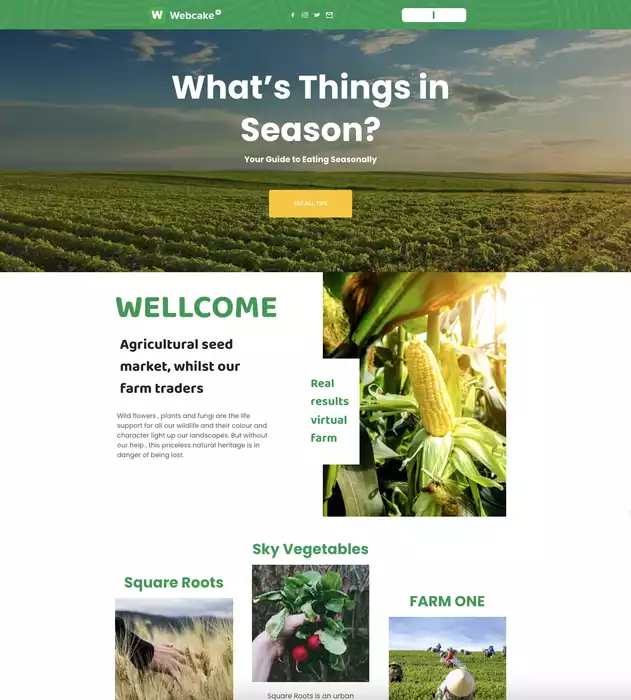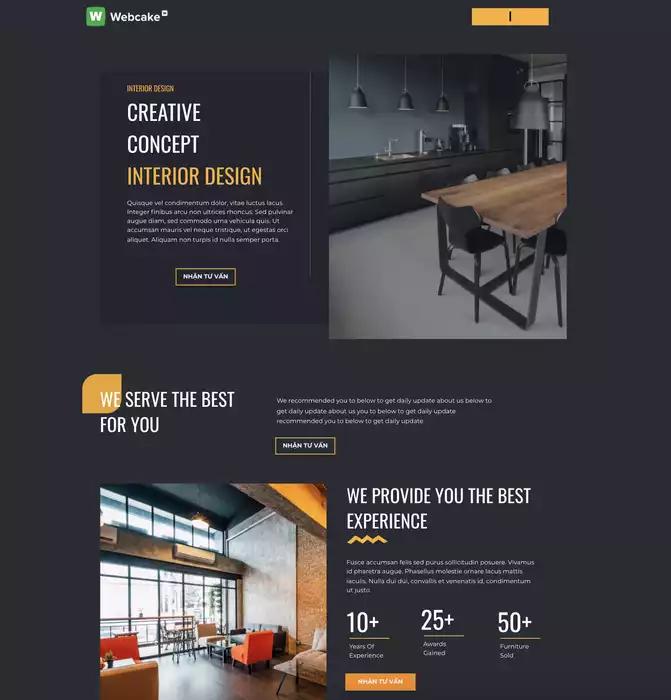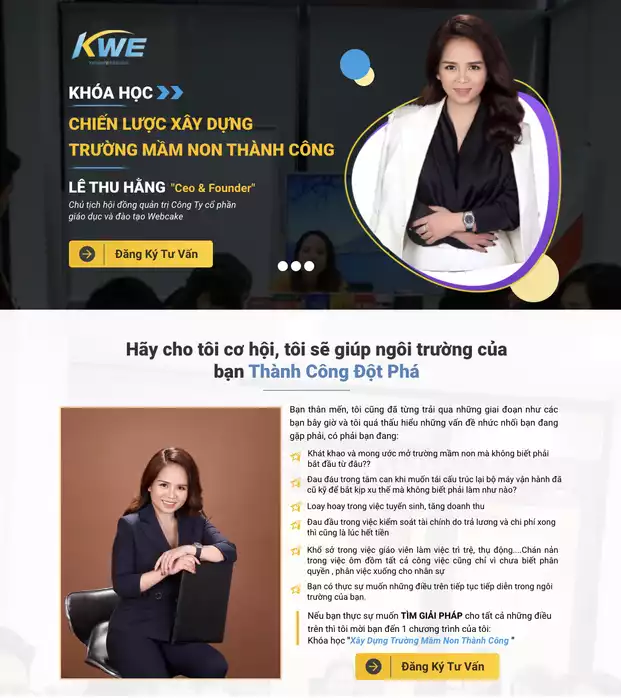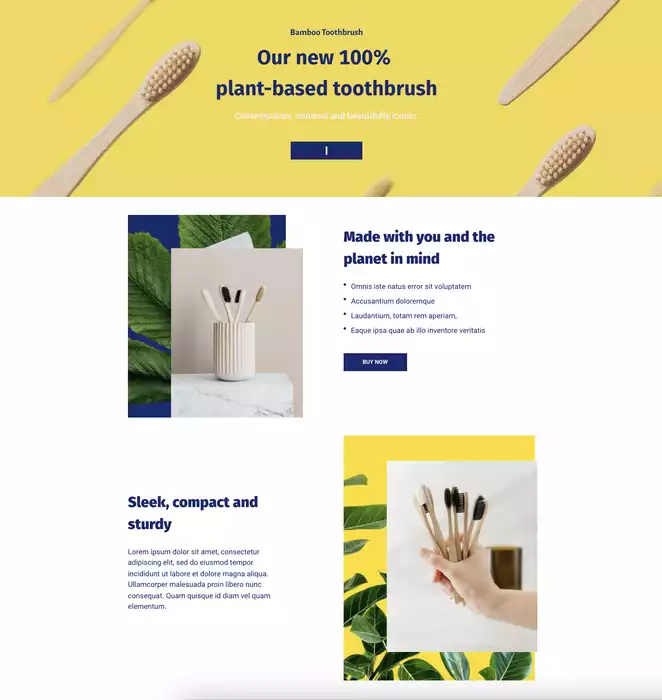 TESTIMONIAL
Don't just take our word for it
I used to face a lot of difficulties in designing beautiful Landing Pages for my customers. Lucky to meet the support team from Webcake has brought a really cool solution. Tks Webcake Team!

MS. HUONG
Freelance Marketing
Webcake is really easy to use and suitable for online business people. It makes designing and editing Landing Pages easy and fast. We just need to focus on understanding our customers and developing products.

Mr. Nam
Household store owner
Start free trial
Start your business journey
Try Webcake for free, and explore all the tools and services you need to start, run, and grow your business.